Exercises in every lesson
TryHackMe goes way beyond textbooks and focuses on fun interactive lessons that make you put theory into practice. You'll get an immersive learning experience with network simulations, intentionally vulnerable technology based on real world examples and more.
Beginner Friendly
New to security? No problem! We have learning paths that will teach you the fundamental cyber security skills, which will help set you up to land a job in cyber security.
Start Hacking Instantly
We give you all the tools you need to start learning. Access a machine with the security tools you'll need through the browser, and starting learning from anywhere at any time. All you need is an internet connection!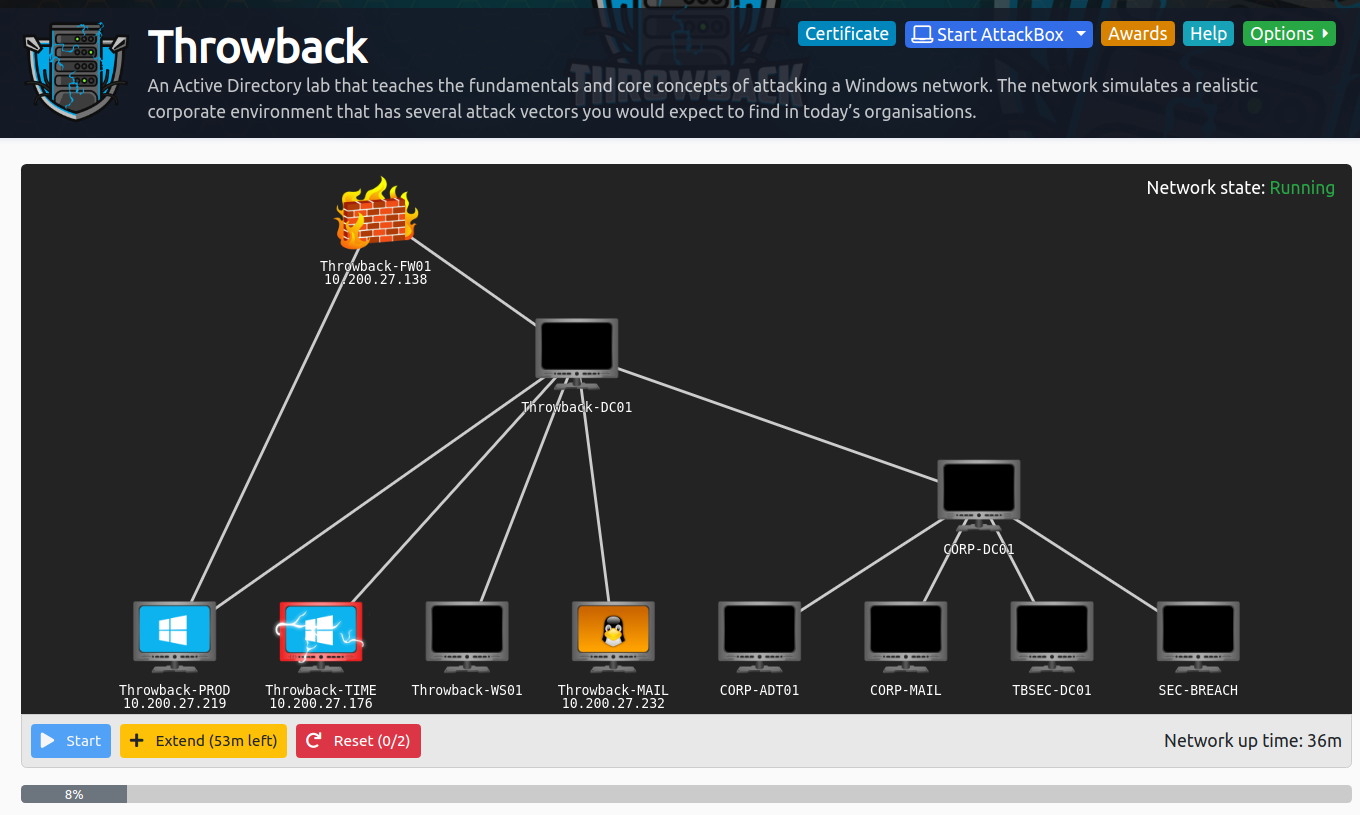 Real-world Networks
Take your cyber security training to the next stage by learning to attack and defend computer networks similar to those used by various organisations today.