Learning Security is often difficult, especially getting started. Our contentcovers everything from basic bugs to advanced vulnerabilities.
Student
$8.00
/Month
Use your student email to get the discount automatically!
Individual
$10.00
/Month
Discounts available for paying 6 or 12 months in advance!
Change the country on your profile and pay in either USD orGBP.
Premium Features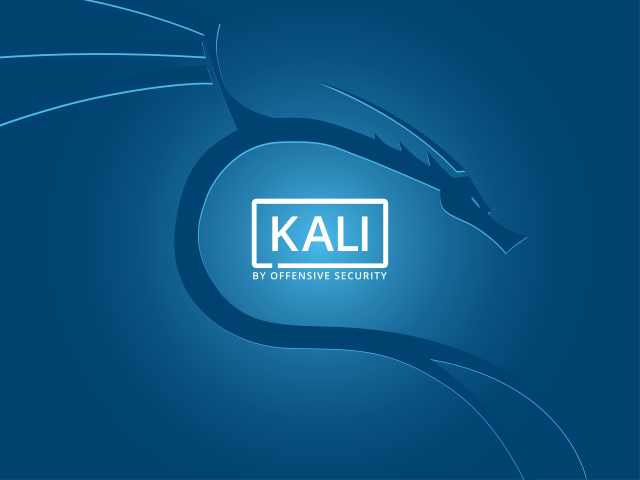 Kali Machine
Deploy and control your own Kali Linux machine in your browser. No custom environment needed!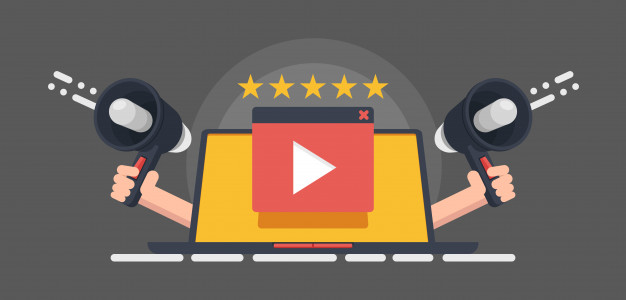 Video Access
Access our complete library of videos curated by infosec experts & official partners.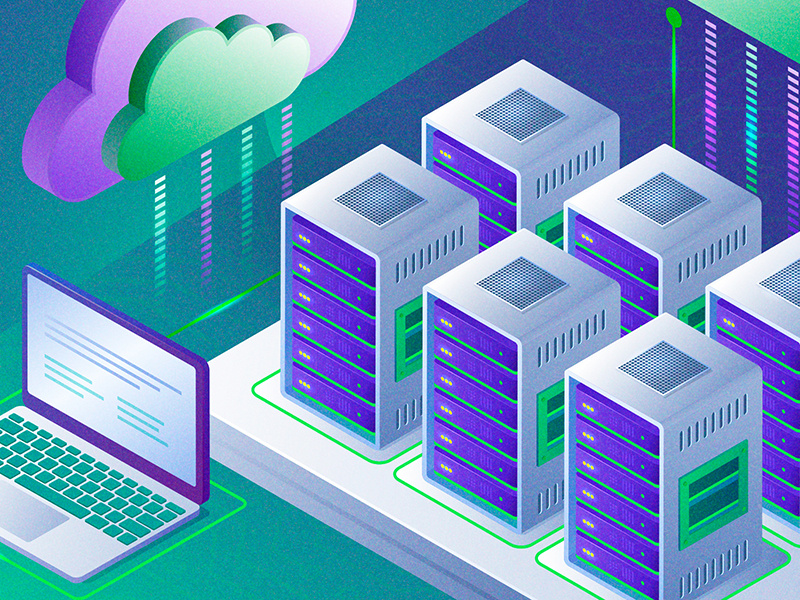 Premium Content
Access all premium content on the platform. Over 100 on-demand courses!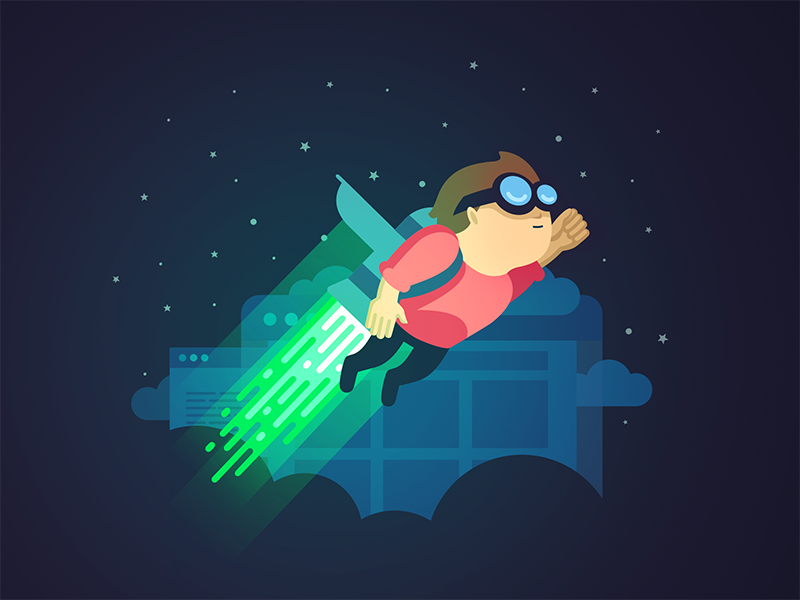 Faster Machines
All machines will deploy faster and with more resources! Get hacking quicker.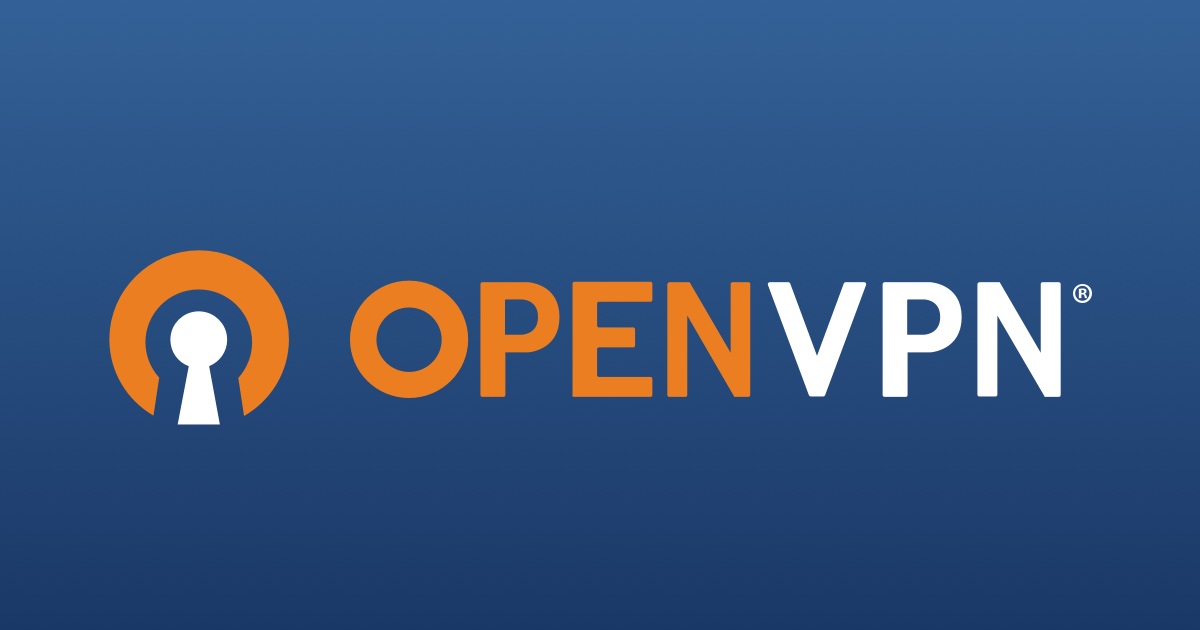 Private VPN Server
Access your own private VPN, and stop sharing with crowded free servers.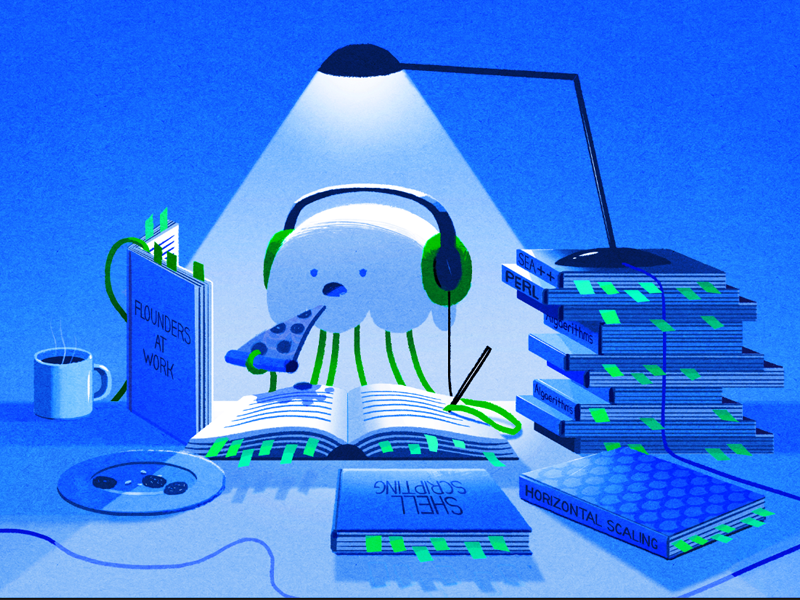 Enroll in Paths
Paths are a way to build fundamental, low level knowledge around a particular topic.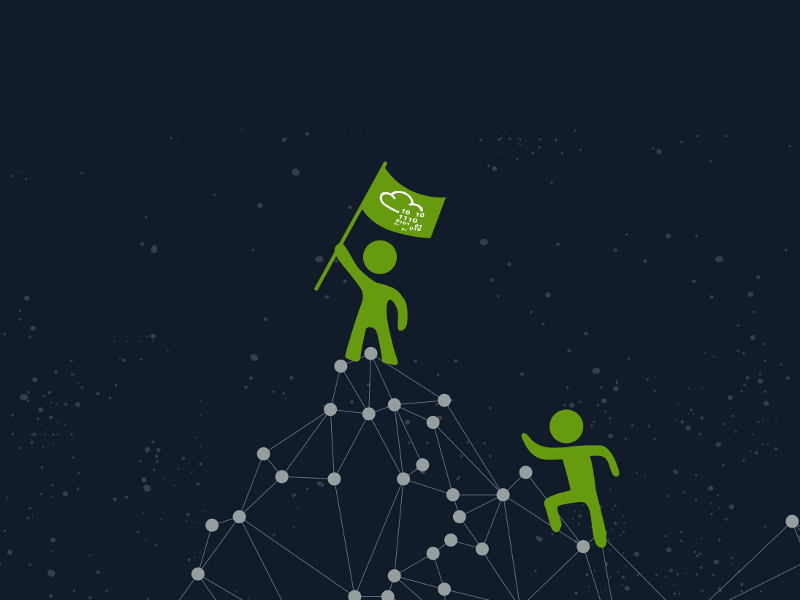 Play Cyber Games
Competitively hack into a machine & retain your presence by patching vulnerabilities!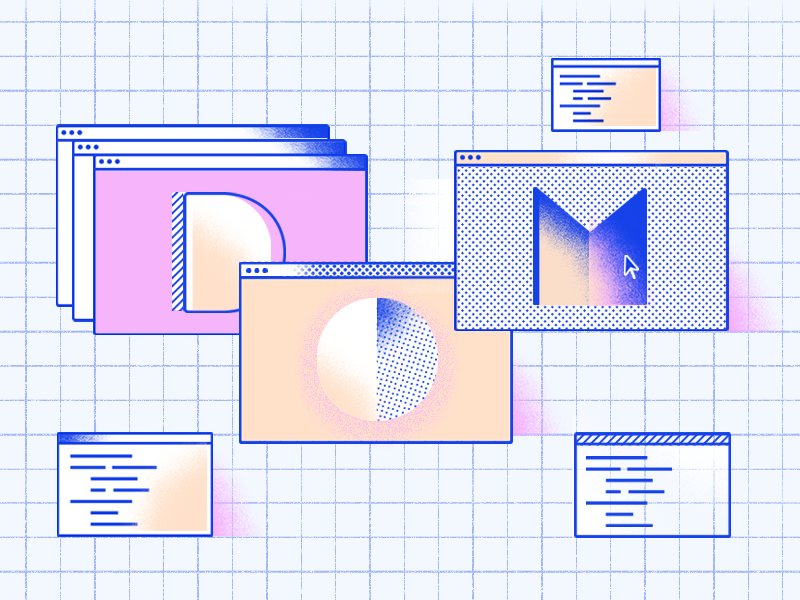 Control in Browser
Control machines directly in the browser. No RDP/SSH/VNC client needed!
What our subscribers think
TryHackMe confronted one of the most glaring issues that many new comers face in their introduction infosec: setting up and maintaining a lab. While accessing practice VMs has become markedly easier in the recent years, setting them upafter download can be a challenge. With TryHackMe, this process is minimized to installing OpenVPN, making it one of if not the best site for beginner hands-on learning.
DarkStar7471
Penetration Tester
With other platforms, you have a lot of hand holding with no real puzzles, or you have real puzzles with no hints or hand holding at all. With TryHackMe, it's much more of a choose your own adventure. You choose whether you want to learn something cool, or to solve a challenging box.
Brandon
University Student
I started participating in online CTFs and didn't know how to start solving evening the most basic challanges, and then I came across TryhackMe! Its affordable compared to other platforms and beginner friendly. I love the way content is published in a walkthrough style making learning enjoyable.
I've been having to use multiple other platforms until I came across TryHackMe. After testing it, I fell in love! Then I subscribed and everything got even better. I was able to deploy, access and solve rooms all from my browser. The community is awesome too, very helpful people.
MrSeth6797
College Student
If you're looking for a community with a perfect balance between friendliness and competitiveness, you've found the right place. THM has content suitable for a multitude of skill levels, and for me (as a beginner) I felt like the very reasonable subscription fee was a worthwhile investment. Whether you're interested in pentesting as a career choice or you're just looking to learn a new skill, being a subscriber is definitely worth it. The additional rooms alone make the fee worthwhile, and with the added bonus of a dedicated in-browser Virtual Machine you're getting a lot of bang for your buck.
georgedmu
University Student
TryHackMe allows you to easily learn a wide variety of security topics, some of my personal favourite being hash cracking and reverse engineering. As a subscriber I can interact with my own personal Kali VM, access paths and control machines directly in the browser - I only need an internet connection to get started. There is always new courses being added to the site! The staff and community are always happy to help with learning too!